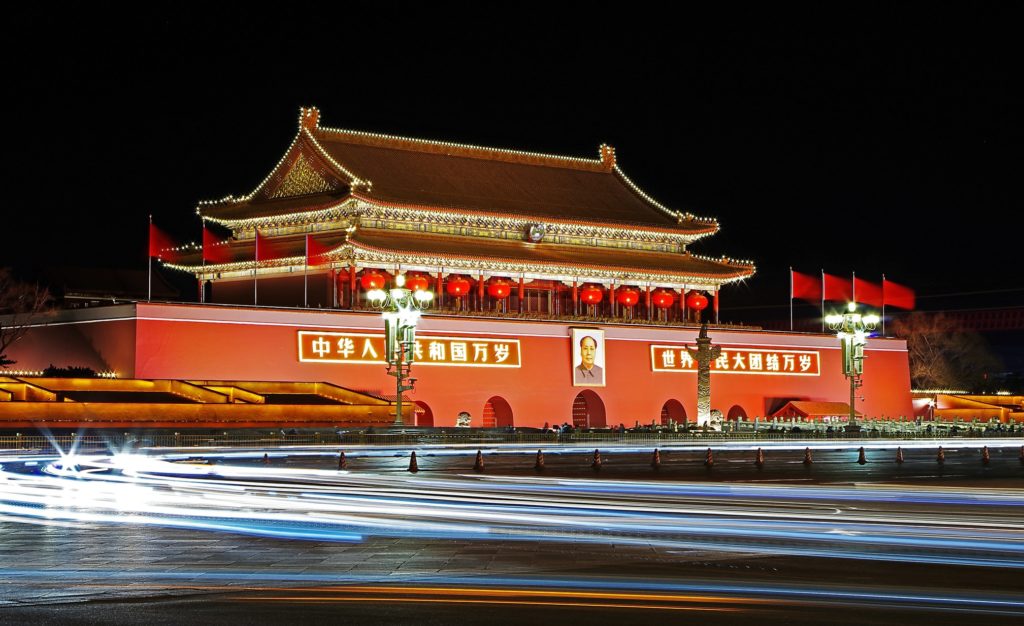 Visiting China for the first time is exciting. China is a great country with a large population and a rich history. Traveling to China can be an eye-opening experience. However, if you are a first-time visitor to China, you should do some trip planning before your China travel trips to make your trip to China more smooth and more rewarding.
Below are some China travel tips for first-time visitors to China.
Tip 1: Get a Visa Before You Go
Visa is the most important legal document for visitors to China. Before your trip, don't forget to get your Chinese visa ready. A visa to China can be applied at the Chinese consulate of your country or you can ask your travel agency to get advice on how to get your visa to China.
China Visa on arrival (VOA) is only offered at limited places in China, such as Shenzhen, Hainan, etc. and it's validation time is usually quite short. Therefore, unless you are planning for a very short trip to those places, you should arrange for a visa before your trip to China.
Tip 2: Get Prepared for Using Money in China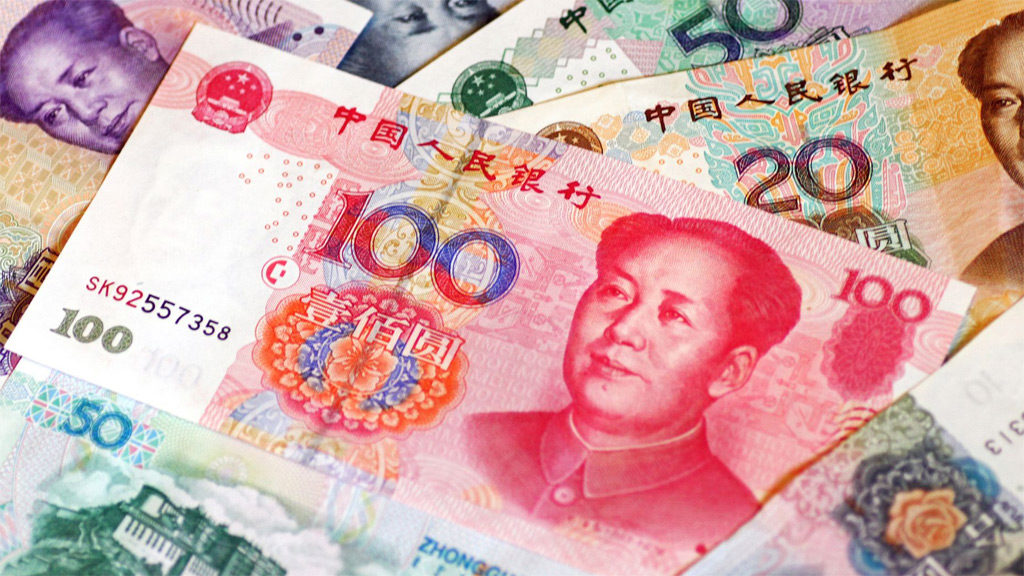 The official currency of China is Renminbi (abbreviated RMB) and its symbol is CNY. Make sure you get to know the exchange rate between RMB and your currency before traveling to China so that you can get a feeling of how much you will be paying for when you are charged in local currency in China. You can get the exchange rate simply by searching it on Google or using a foreign exchange app.
Before your trip to China, you should exchange some Chinese currency at your local bank. If you plan to use credit cards in China, call your credit card company to let it know about your upcoming trip to China so that your credit card spending in China won't be marked as fraud.
Once you are in China, usually you can use your bank card at local ATMs to withdraw Chinese currency. You should know that most banks will charge you an additional fee for converting your currency to RMB in China. Consult your bank to see how much they charge. If possible, find a bank that offers such service at no additional cost.
Another thing you should know is that in today's China, more and more people are using their mobile phones to make payments instead of using cash or credit cards. The two most popular mobile apps for making payments in China are WeChat (微信) and AliPay (支付宝). If you are planning a long trip to China, it might be worthy to install those apps and linking them to a bank account. The bank linking process is not that easy. If you can't link your WeChat or Alipay app to your bank account, another option is that once you are in China, you can ask your friends or colleagues in China to send you some cash credits to your app and pay them in return in cash. Using WeChat and Alipay to make payments in China is quite easy. It usually involves scanning some QR codes. Depending on the situation, you will either scan the QR code of the merchant or show the QR code of your app to let them scan your code.
Tipping is a very rare thing in China. In almost all situations tipping is not expected.
Tip 3: Get Prepare for Using the Phone in China
We all carry a mobile phone with us these days. When you are traveling in China, you might need to receive or make phone calls with your phone. You should know that although your current mobile phone carrier might offer an international roaming option to allow you to use your existing phone number in China, the international roaming fee could be very high.
Many people will use prepaid SIM cards when traveling in another country. You can buy a Chinese SIM card before your China trip or buy one in China at the airport or a local store. The cost of a Chinese SIM card is cheaper than international roaming charges and most Chinese SIM cards will offer mobile data options to allow you to use the Internet as well.
Tip 4: Get Prepare for Using the Internet in China
Most hotels and many public places (airports, shopping malls, and coffee shops, etc.) in China offer free WiFi. As mentioned above, if you buy a prepaid SIM card in China, it usually comes with some mobile data quota to allow you to get online with your phone.
However, one important thing you should know is that the Internet in China is censored and many websites and mobile apps are blocked in China. For example, below are some popular websites and services that are currently blocked in China: Google's website, Gmail, Youtube, Google Docs, Google Maps, Google App Store, Twitter, Facebook, WhatsApp, Telegram and many more. Many foreign travelers in China are frustrated by this kind of Internet blocking. Currently, the most popular solution for visiting blocked websites/services in China is to use a VPN service in China.
Since you probably won't be able to sign up and install a VPN easily once you are already in China, you should get your VPN ready BEFORE your visit to China. Most VPN services don't work in China these days as they are also blocked there. There are some VPN testing websites for China users that provide an updated list of VPNs that work well in China. You can consult those services or ask your friends in China to learn which VPNs are currently working well in China. Most free VPNs don't work in China. It's worthy to sign up for a paid VPN service before leaving for China and get the VPN installed on your laptop and mobile phone before your China travel trip.
As Google Maps are blocked in China as well, you can use some Chinese map and travel direction apps available from local Chinese mobile apps stores, such as the Baidu Map.
Tip 5: Get Prepare for Foreign Language in China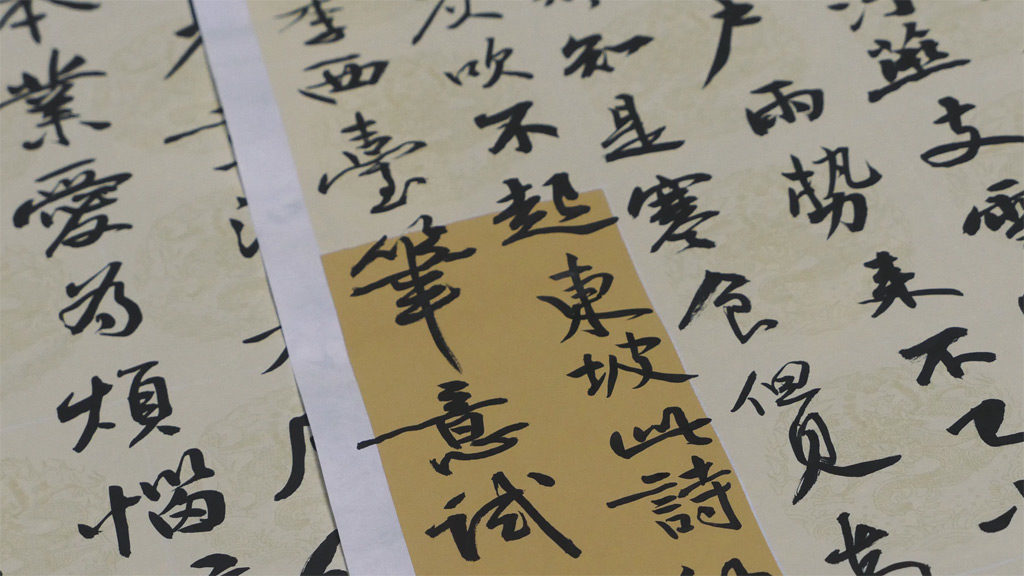 In China, most people speak Chinese (Mandarin). If you know Chinese, it will be really helpful. If not, don't worry. You can use a good translation app such as Google Translate. As mentioned above, almost all of Google's services are blocked in China, so before your trip, you can install the Google Translate app on your phone and download the Simplified Chinese language pack for the app. This way, you can use it in China even without any Internet connection.
If you are doing business in China, bring a Chinese translator or hire a local translator might be necessary. If you need to get help or ask questions from local people, you can use English and usually younger people are better at understanding and speaking English.
Conclusion:
Above are some tips for first-time visitors to China. Hopefully, these tips can help you get prepared for your upcoming China travel and make your trip to China more enjoyable!