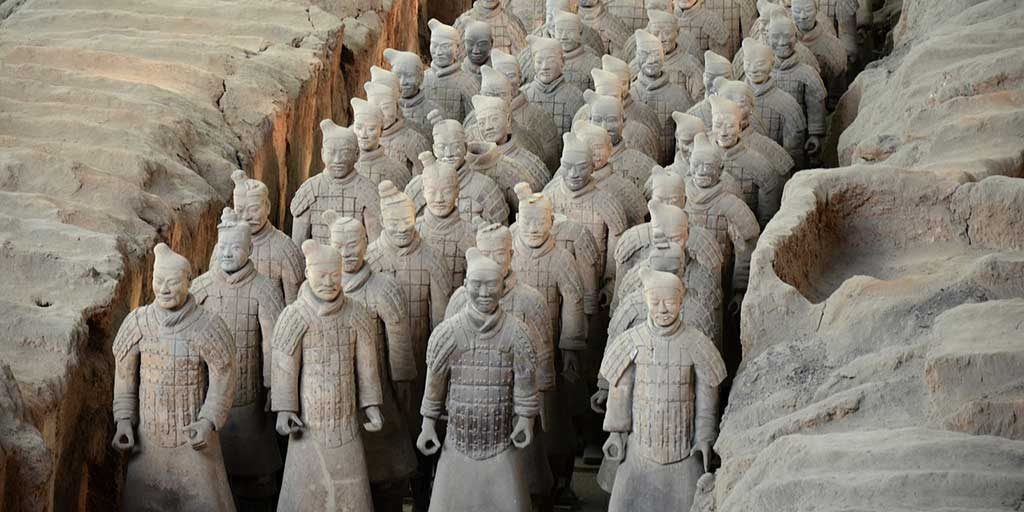 For anybody living in China or interested in China, below are some resources you might find useful. We will divide the resources in different sections and include a number of links for each category. We will try our best to update the contents for this page on a regular basis.
News About China:
Xinhua News is an official news service by the Chinese government. It's run by Xinhua News Agency, a very large new agency based in China.
South China Morning post is a Hong Kong based newspaper. It has a section covering news from China.
The UK based website BBC.com has a section on China that covers news from China on a regular basis.
ChinaNewsX is an aggregator of news about China from oversea media. It includes both news in Chinese and in English.
China Travel:
Lonely Planet's China Travel Guide:
Lonely Planet is one of the most popular travel website in the whole world. Check out their China travel guide for detailed information on traveling in China.
CTrip is one of the most popular travel websites in China. It has an English version for flights, hotels, trains, vacation package etc.
eLong is another very popular travel site in China. Their main site is in Chinese but there's also an English language site.
Chinese Social Network:
Sina Weibo is a very popular Chinese social network platform. It's quite like Twitter but has more than twice as many as users as Twitter.
WeChat is quite like WhatsApp. It has become extremely popular in the last few years. Not only people use it to communicate with each other, it can be used to make payments as well.
Youku is an online platform for videos. It's quite like Youtube. You can find a large amount of videos on this platform.
Internet and Phone:
China Telecom is a state-owned telecommunication company providing both Internet services and phone services. Many people use its service for both home Internet and mobile phone plans.
China Unicom is another state-owned telecommunication operator, providing both phone services and mobile services. You can use their service for home Internet and mobile phone plans.
Since many foreign sites, including Google, Facebook and Twitter etc. are blocked in China. Many people in China use VPN to bypass blocking. VPNDada is a VPN review and testing service based in China. It tests and recommends VPNs for China.
Shopping:
Taobao is one of the largest online shopping sites in China. It's owned by Alibaba and you can buy almost everything on this site.
JD.com is an online shopping mall selling stuff ranging from books to washing machines. It's the largest B2C online retailer in China.